A blog o log is a website which includes, by way of personal diary of its author(s), content of interest to them, which is usually frequently updated and often commented on by readers.​
It serves as an online publication of stories with a very high periodicity, which are presented in reverse chronological order, i.e. the most recent thing that has been published is the first thing that appears on the screen. It used to be common for blogs to display a list of links to other blogs or other sites to expand on information, cite sources or note that a topic started by another blog is being continued.
Nowadays, a blog can have different purposes depending on its type, taxonomy or even its authorship, for example, to reinforce the personal best of the author, generate information for specific thematic communities or even serve as a means to search for opportunities, etc.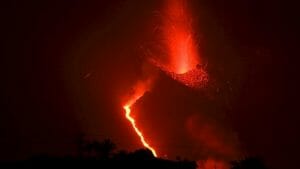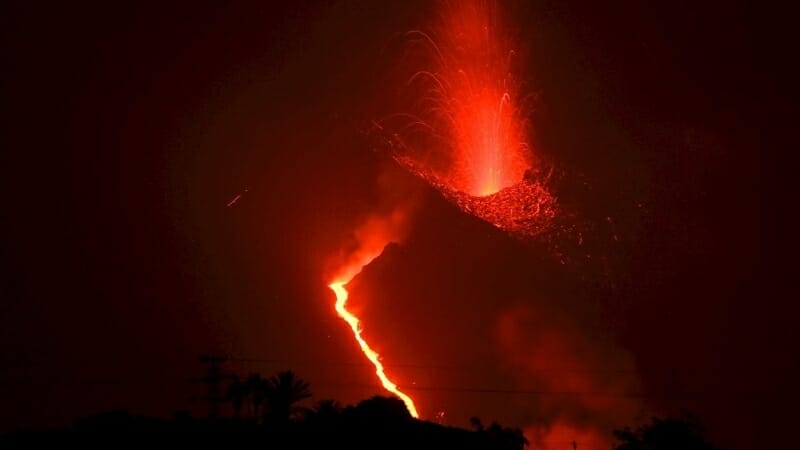 Many people ask us if the volcano can affect cetaceans in our area. And the truth is that we are too far away for that to be the case.
Read more "
My blog A blog or weblog is a website that includes, as a personal diary of its author(s), contents of interest to the author(s), which are usually updated with
Read more "